Keep Your AC System Running in Peak Condition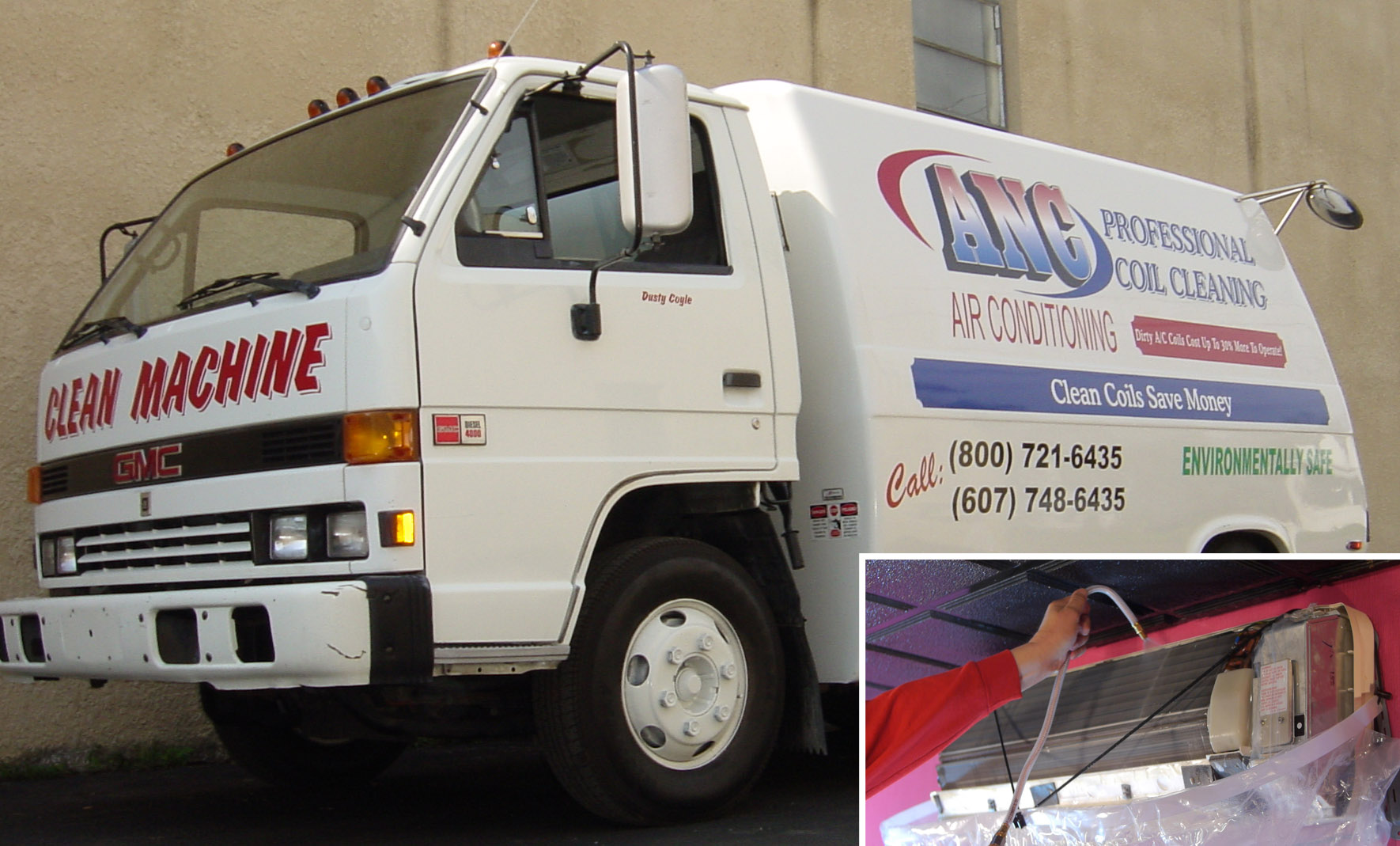 While many homeowners don't think about their AC system until they experience a major breakdown, the best way to keep your AC unit from an untimely failure is to keep it operating as the manufacturer intended. This includes having a yearly AC tune-up scheduled to check refrigerant levels, swap out filters and make sure your AC system is operating at peak performance to keep your home and family cool and comfortable during the summer months.
ANC Heating and Air offers plans to fit varying levels of coverage and budgets. All of the heating and cooling maintenance plans offered by ANC Heating and Air can help lower your gas and electrical bills, prolong the life of your HVAC equipment, reduce and even eliminate the need for expensive repairs and maximize the performance of your heating or cooling system.
What are the Benefits of Regular AC System Tune-ups?
There are certain times when the old adage "If it isn't broke, don't fix it" come into play in life, but this isn't one of them. Your AC unit is a complicated system comprised of refrigerant fluid, fans, electrical components and more which all work together to keep you cool and remove stifling humidity out of the air.
Professional Coil Cleaning
What do dirty coils mean for your home and your wallet? Dirty coils mean less cooling efficiency and higher monthly bills. ANC utilizes a safe, EPA-approved agent to clean the coils of your air conditioner before each season of use to ensure you stay cool and comfortable during our hot and humid Upstate summer weather.
Download Coil Cleaning Flyer
If you make the smart decision to have your AC system tuned-up each year, you'll enjoy the following benefits:
Improved efficiency and performance providing lowered AC bills during the summer months
Extended lifespan of your AC system
Decrease in the likelihood of an untimely breakdown
Improvements in indoor air quality
Staying within the terms of your system warranty
By having your system undergo a yearly maintenance service, our highly trained technicians can catch issues before they become major problems. We can also maximize the performance and efficiency of your AC system which allows it not to work so hard when the heat of summer arrives. You benefit from a tune-up that pays for itself by allowing your unit to last many years longer than it would if you hadn't scheduled yearly maintenance service.
Have Your Cooling System Ducts Cleaned
Before the summer season, be sure to have the ducts cleaned in your home if your home is outfitted with forced hot air. This ensures your duct work is mold, pollen, and dust free. Our Greater Binghamton duct cleaning service is trusted by more homeowner to guarantee a worry-free summer while you enjoy being out of the heat and humidity. Be sure to check out our money saving coupons to see if we're currently running any duct cleaning specials.
Call ANC Today to Schedule Your Yearly AC System Tune-up
We're proud to offer AC system tune-ups to homeowners across the Greater Binghamton and Ithaca regions. Our highly trained technicians will show up to your appointment on-time and get right into your AC tune-up service. Our up-front pricing means no surprises when you receive your bill from us. Call us today or fill out the request for appointment form on this page to get started with your yearly AC tune-up.