UV Lights Make for a Cleaner, Healthier Home
When we get into allergy season, many homeowners think closing their windows will keep sneezing and coughing at bay. What they don't realize is that it will actually worsen the indoor air quality in your home as trapped contaminates continue to circulate throughout the ductwork of your home. Fortunately, ANC Heating & Air Conditioning has invested in the technology and training to keep the air in your home pure and free of allergens. This technology comes in the form of UV germicidal lights that are installed within the ductwork of our home.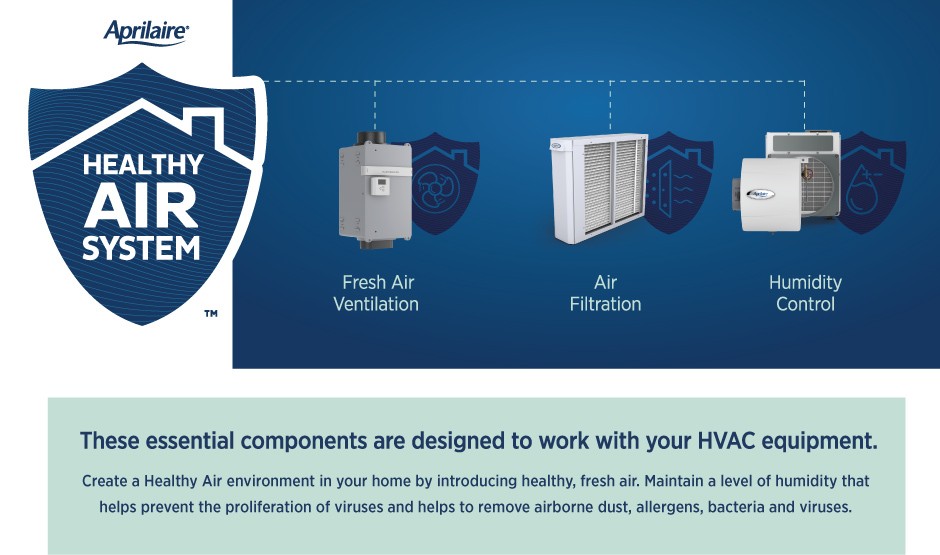 What Are Germicidal UV Lights?
Being in business for over 50 years has allowed us to solve many indoor air quality issues for our customers and we continue to train our employees on the latest technology and techniques for identifying the cause of air pollution and come up with a course of correction. With the advancement of UV germicidal light technology we can say that we've found the ultimate solution to pure, fresh and clean air in the homes we service.
If you aren't sure whether our advanced UV light technology is right for your home, our HVAC technicians can sit with you to educate on how we can create a cleaner, safer environment for you and your family.
Effective Whole House Virus Protection
---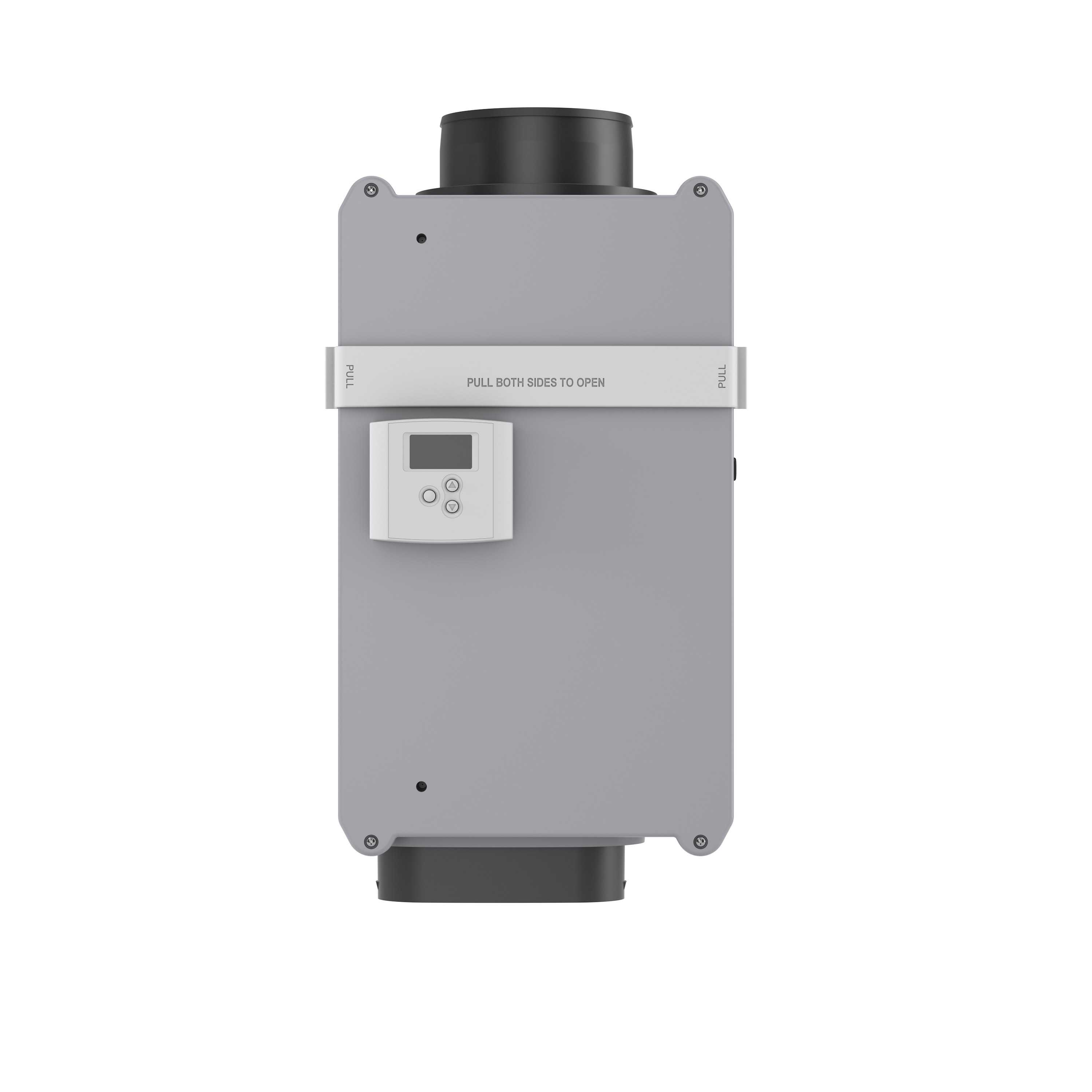 Fresh Air Ventilation
Having a properly functioning whole-home ventilation system is critical to maintaining a healthy home environment. Fresh air is not only clean and refreshing but ventilation also helps dilute and remove contaminants. Homeowners should use a ventilation system to bring in fresh air from the outside to dilute stagnant indoor air. The air inside the home can be up to 5 times more polluted than the air outside.
---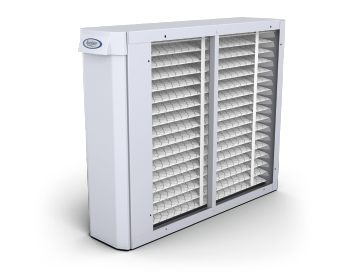 Air Filtration
Proper filtration of both the air in your home and incoming ventilation air is key to removing particulates from the air. According to the United States National Library of Medicine National Institute of Health, the coronavirus nominally has a particle size of 0.13 microns and most airborne viruses range from 0.03 to 0.3 microns. Aprilaire MERV 16 Allergy & Asthma Filters provide the highest rate of effectiveness. They can capture up to 96%* of airborne particles the size of viruses.
---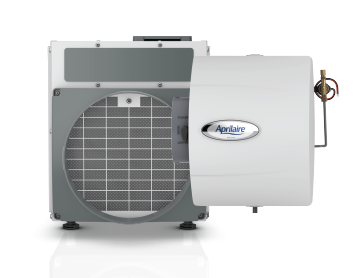 Humidity Control 
Proper Humidity reduces the transmission of viruses. ASHRAE promotes keeping humidity between 30-60% to minimize virus survival rates. Aprilaire provides humidifier products such as the 600, 700, and 800 and the 1850 dehumidifier to help keep the home between this optimal range.
---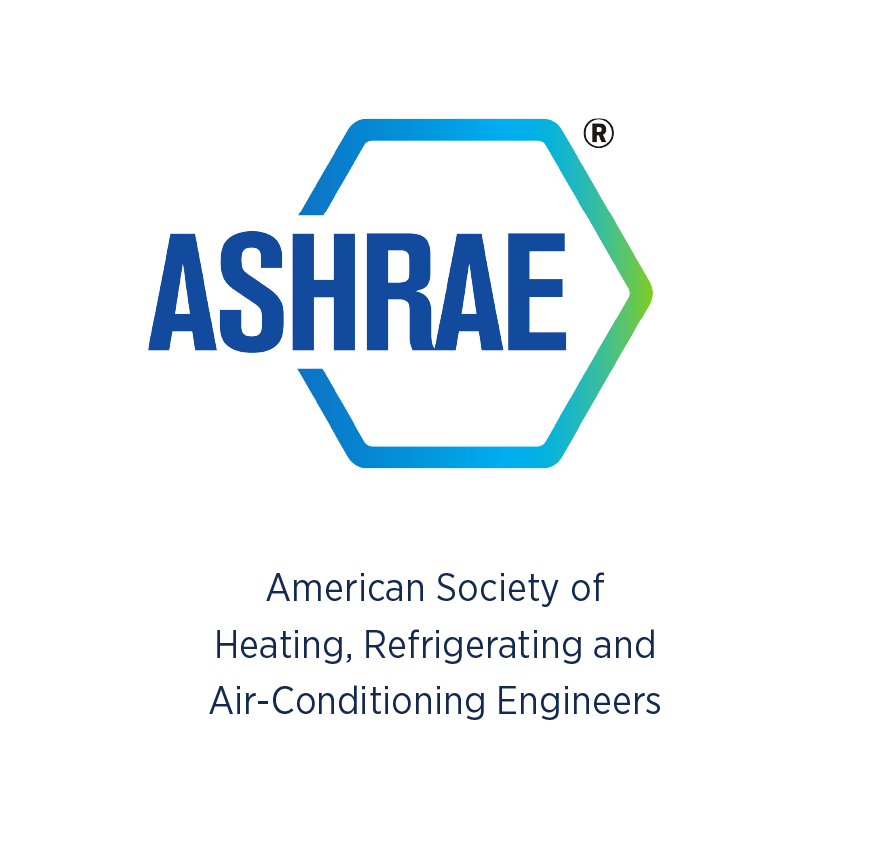 ASHRAE Standards
We support the findings and recommendation of ASHRAE that the most effective way to prevent proliferation of airborne viruses is by installing a whole home Healthy Air System containing 3 essential elements: 1. Air Cleaner with a high performance filter 2. Humidity Control 3. Ventilation for fresh air
---
What Are Some of the Benefits of Installing UV Lights in Your HVAC Equipment?
Why are more families in Greater Binghamton and Ithaca installing UV germicide technology in their HVAC systems?
Our UV light systems are ozone-free
Our UV lights are chemical free
They're safe for you and your family
They destroy over 99.9 percent of airborne contaminates
Effective in as little as 24 hours
They control nasty odors
They're maintenance free
They're energy efficient
Do You Need Any More Reason For Clean, Pure Air in Your Home?
Installing UV Light Air Treatment system in your HVAC system is the fastest, most effective way to cleaner air in your home. Call us today or fill out the request for an estimate form on this page to get started.