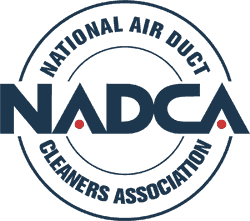 ANC Heating & Air Conditioning is the area's only NADCA member. NADCA standards and certification are specified on a regular basis to ensure that HVAC systems are assessed, cleaned, and restored in a safe and efficient manner.
Click here
to learn more about NADCA standards and certifications.
---
What's Hiding in Your Ductwork?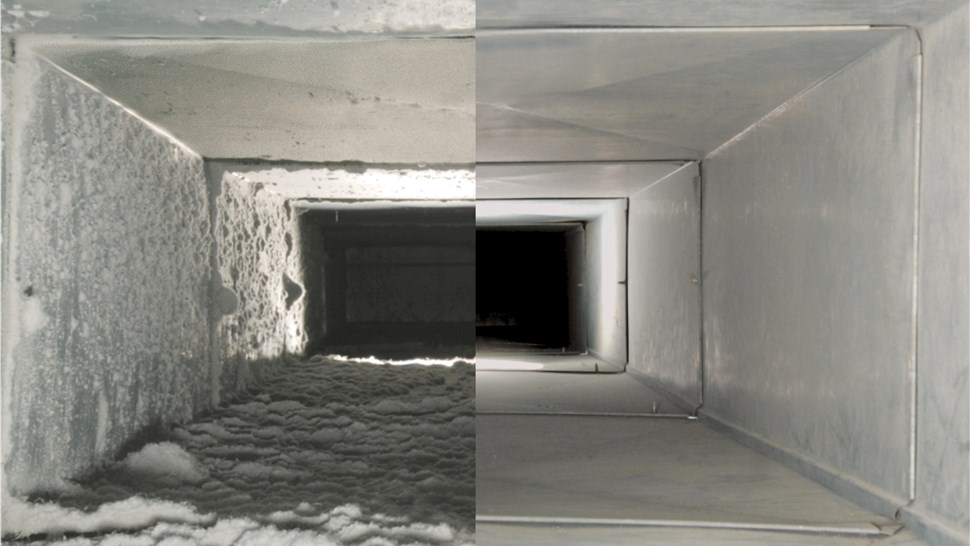 Just as with any part of your house, dust, debris and allergens will accumulate in the ductwork of your home. The process of cleaning your duct work is much more complicated than cleaning your rugs or your furniture and specialized equipment is needed to get all the bad stuff out. This is why homeowners across the greater Binghamton and Ithaca regions partner with ANC Heating & Air Conditioning to ensure their ductwork is clean and the air quality in their home is safe and clear. As a BBB-accredited company and the only HVAC company rated #1 28 years in a row by the Readers Choice Awards™, we pride ourselves in our quality air duct cleaning services.
Put Our Over 50 Years of Cleaning Ducts to Work for You!
Since 1963 we've been serving our friends and neighbors with quality HVAC services. Each year we stay educated on the latest duct cleaning technology to get your ductwork looking like the day it was installed, keeping your home free of allergens, dust and dust mites. Our highly trained technicians receive advanced training on all the latest duct cleaning techniques. It's their goal to ensure you and your family enjoy all the benefits of living with clean ducts which include:
Increased Energy Efficiency: Your HVAC system doesn't experience as much resistance and doesn't need to work as hard when your ducts are clean.
Reduced Dirt and Dust: Our duct cleaning services dramatically reduce the amount of debris in your ductwork, leaving your home with clean, pure air.
Less Odors: Lingering, stale odors may be a result of your dirty ductwork. Our technology eliminates debris that is stuck in your ductwork, eliminating odors.
Fewer Allergens: If you or your family suffers from allergens, it may not be the outside air, it could be your ductwork. A professional and thorough cleaning of your ductwork will dramatically reduce the allergen triggers that are hiding in your ductwork.
The ANC Guarantee
Duct cleaning not only eliminates the dust, dirt, mold, bacteria in a system…. Duct cleaning Lowers your utility bills...proven in writing! Commercial Building Owners, let us show how we can drastically lower your heating and cooling costs by drastically increasing your air flow. We guarantee at least a 10% increase in performance or your money back.
Signs You Should Have Your Ductwork Cleaned
Are you wondering if duct cleaning would benefit your home and your family? Below are a few telltale signs you're overdue for a duct cleaning:
Do you have pets?Pets are a big reason to justify yearly duct cleaning
Does anyone living in your house suffer from asthma, allergies or other respiratory problems?
Are you regularly cleaning large accumulations of dust off your furniture?
Are you experiencing nausea, headaches or a burning sensation in your nose, eyes or throat while in your home?
Is your furnace filter needing to be changed more than once a year?
Call ANC and get Clean, Pure Air in Your Home
Don't put off having your ducts cleaned any longer. Trust the professionals at ANC Heating & Air Conditioning to make your home cleaner, safer and healthier. Fill out the form on this page or call us today today to schedule your professional duct work cleaning.