AprilAire® whole-house dehumidifiers work year around to create safe, comfortable humidity levels in your home. Gone are the days of lugging around dehumidifiers and emptying their heavy water collection buckets. By eliminating the ability for mold and mildew to develop in humid areas of your home, your family will be protected against the harmful effects of allergy and asthma symptoms. If you're tired of sticky floors and furniture, you'll understand the harmful impacts moisture can have on your furniture and flooring in the form of warping and rot.
Why Choose AprilAire® as Your Whole House Dehumidifier?
Since 1954, AprilAire® has been the leader in helping American families feel comfortable, sleep better, and live a better life in their homes. With various whole house de-humidification solutions for every size home, ANC Heating & Air Conditioning can help you choose the perfect unit to de-humidify your entire home. The AprilAire® Healthy Air System provides all-in-one humidity control, fresh air ventilation, air purification, zoning control, radon mitigation, and sanitation – all integral to maintaining the best and healthiest indoor air quality.
---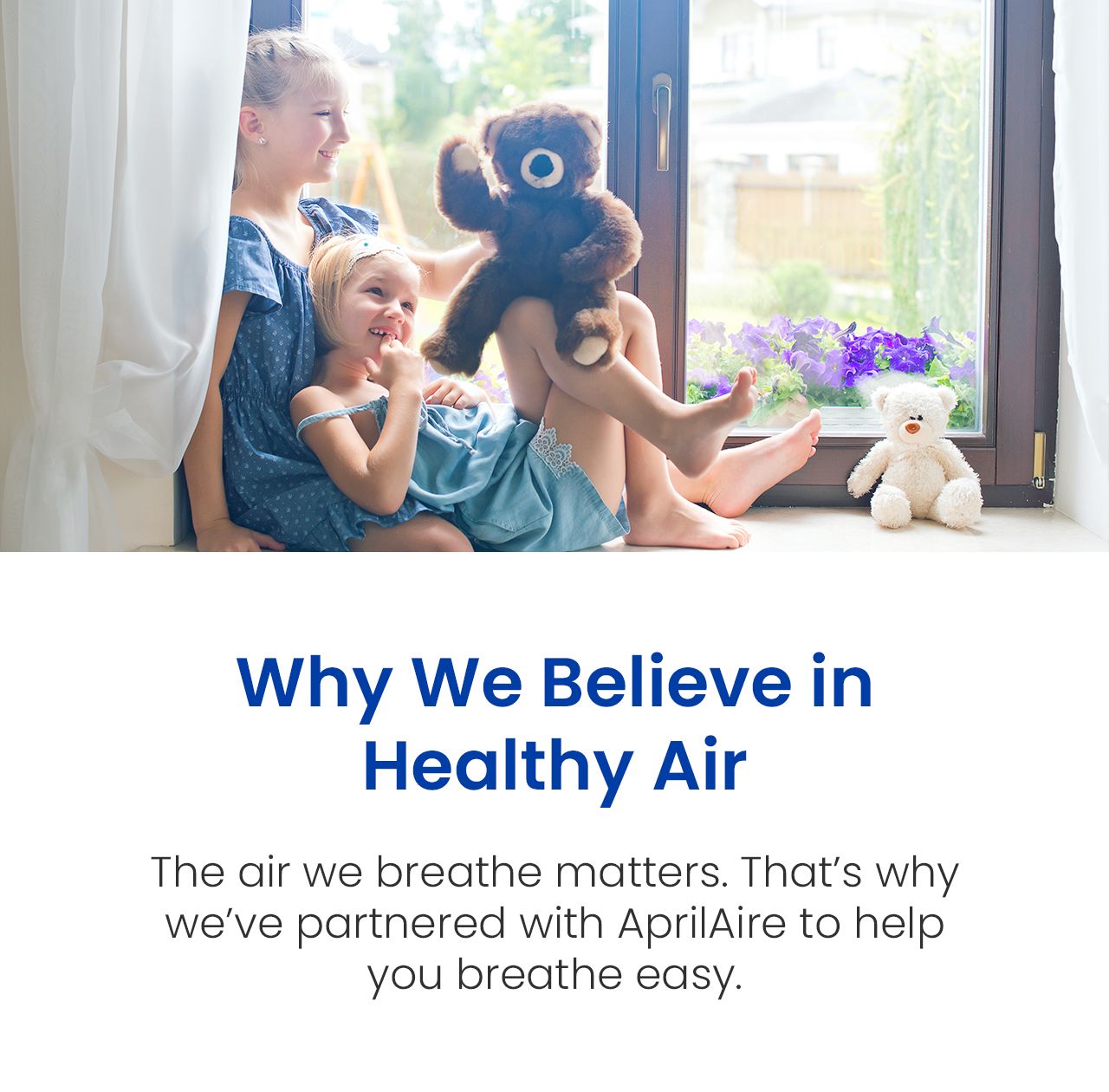 ---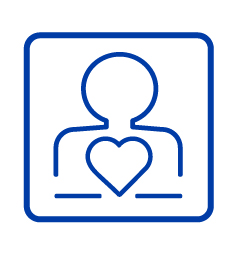 Healthier Home
Balanced humidity levels reduce the risk of respiratory infections and symptoms that are related to asthma and allergies.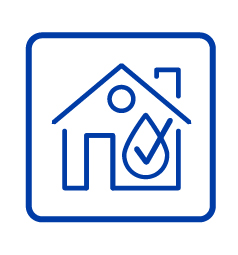 Home Preservation
Preserve the items in your home, and your home itself, from rot, warping, and pests that thrive in high levels of humidity.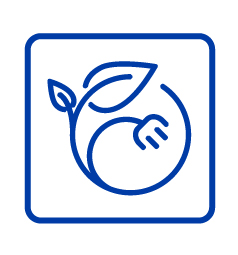 Energy Saving
Low humidity levels help make warmer temperatures feel more comfortable, allowing you to raise your thermostat a little in the summertime to save on energy costs.
Get Started with Whole House Dehumidification
Tired of dealing with a humid, sticky home? Call ANC Heating and Air Conditioning at (607) 748-6435 today to schedule your in-home estimate for an AprilAire® whole house dehumidifier installed by the areas leading home comfort experts.