Reliable Boiler Installation & Repair from a Team of Experts
Strange noises, leaking water, water that heats too slow, unpleasant smells – all are telltale signs that your boiler needs to be repaired or serviced. If you're having trouble with your boiler and need an expert to diagnose it, trust the team of boiler repair experts at ANC Heating & Air Conditioning to get the job done fast and correctly the first time. At ANC, we've been providing quality boiler repair services in Greater Binghamton and the surrounding region for over 50 years.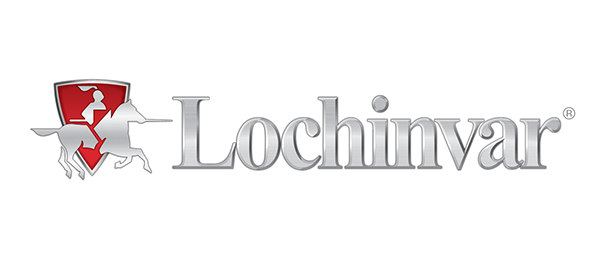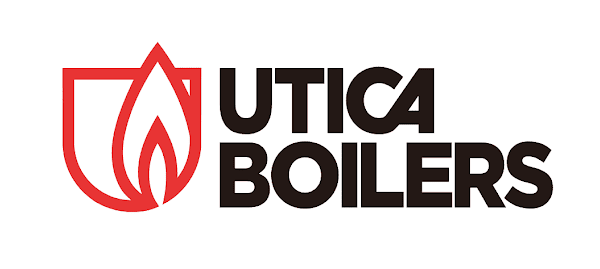 Top Quality Boiler Brands Installed by Our Professionals
Providing 24/7 Emergency Boiler Repair to Keep Your Home Safe & Comfortable
Chances are, our boiler repair experts are on the road and near your home when you have an untimely boiler breakdown. Our trucks are fully stocked and our technicians are highly trained to handle boiler issues across any brand and any model, regardless of if it was originally installed by us or another company. We even offer same day service on your boiler repair to ensure your family remains comfortable and your home stays safe throughout the year.
We Repair All Boiler Problems, Both Big and Small
Some boiler issues, such as baseboards not giving off any heat or ducts that only blow cold air, require immediate repair while smaller problems that you may notice can be a sign of bigger issues down the road. Taking proactive action by having your boiler serviced can save you thousands of dollars down the road.
Putting off boiler maintenance until a complete system shut down occurs can end up costing homeowners more money, time and stress than calling a professional to address the issue when it first occurs.
Contracting with ANC for your boiler repair offers the following advantages:
Ensures your home and family are comfortable when cold weather comes
Increases the efficiency of your boiler
Saves you money on your monthly energy bills
Saves you money on early system replacement
Resolves simple, minor issues before they become a major problem
Extends the lifespan of your boiler
Reduces the risk of carbon monoxide poisoning
Contact ANC Today for Expert Boiler Maintenance, Installation, and Repair
Regardless of whether sludge buildup is causing a restriction of airflow, your boiler is overheating or a broken part is causing a leak, ANC Heating & Air Conditioning has the hands-on experience and the expert training to get your boiler back to running in peak condition. Our team of highly trained technicians are on the road and ready to get your home back to being warm, comfortable and worry-free.
Call ANC Heating & Air Conditioning today or use the "Request an Appointment" form on this page to schedule your boiler repair or replacement.