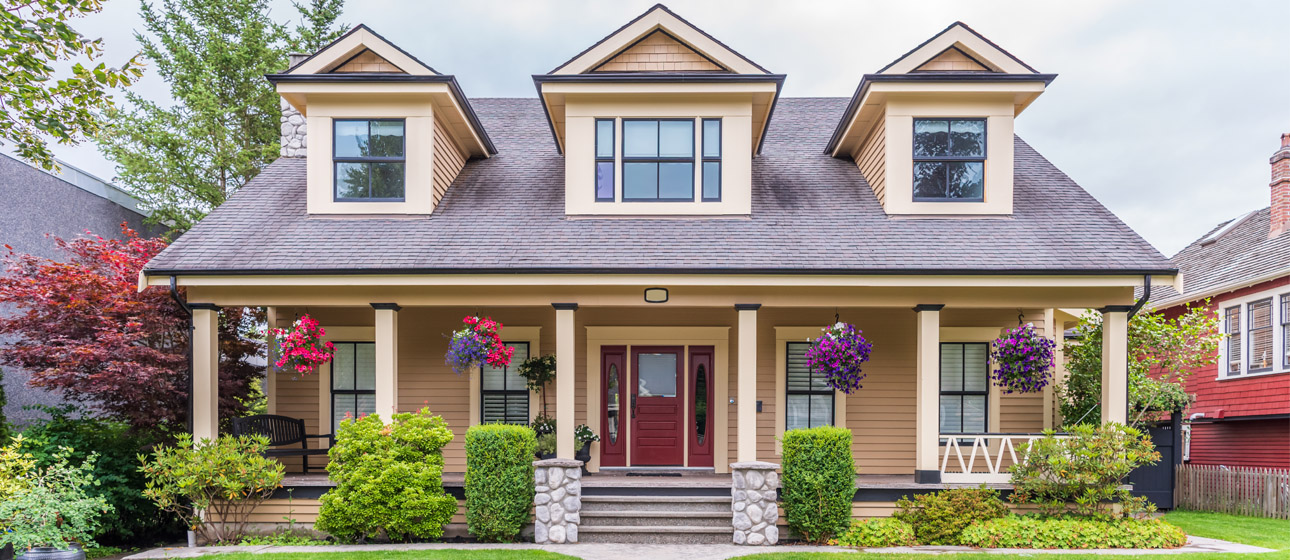 ---
How To Choose The Best Furnace For Your Home
There are two ways homeowners can decrease the heating bill in their home – by making their house more energy efficient, or by making their home heating system more efficient. Making a home as energy efficient as possible can be time consuming and expensive, that is why it is recommended to simply buy a new energy efficient furnace.
However, before you go out and buy a new furnace you need to know how to choose the best energy efficient furnace for your home.
Heating System Size Considerations
The size of your home will dictate the size of the furnace needed. If a small furnace is purchased by mistake then it will have to work overtime to heat your home. Whereas, buying a furnace which is too big will not only be inefficient but it will also be more expensive as energy will be wasted by the unit as it excessively cycles on and off.
Before purchasing a furnace, it is recommended to ask for a load calculation. The advantage in this is that it will allow you to determine the proper size that is needed. If you are replacing a furnace, keep in mind that it is better to undertake some research rather than simply replacing it with the same model. This is because the one that came with your home may have been the incorrect size.
To have a solid idea of what the right sized furnace that is needed, the calculation required is easy but time consuming. It involves working out the insulation area in each part of your home – exterior walls, windows, ceiling, floor etc. Air infiltration will also need to be estimated.
If these types of calculations are beyond you, it is recommended to either hire a professional energy consultant or to consult a furnace dealer. Websites and computer programs to work out these calculations are also available, but again, a professional is often the best choice. Spending a little now means that you will not have to spend a lot later to fix any mistakes which were made – a significant amount of money can be saved in the long run.
Heating System Efficiency
If you currently live in a relatively warm climate and thus will not be using the furnace very often, a less efficient model will be the better option. However, if you happen to live in a cold climate where the furnace will have to be kept running for long periods of time, a high efficiency model is ideal.
Fuel Type
When deciding on which fuel type to use, it is usually down to personal preference. However, it can also be determined by your home's location – if you happen to live in a remote area in the countryside, natural gas might not be an available choice, but electric heat pumps and oil furnaces will be.
Furnace Efficiency Ratings
Furnace efficiency ratings are a very useful tool which are used to compare furnace models. The two types of efficiency ratings used are "Annual Fuel Utilization Efficiency (AFUE)" and "Steady State Efficiency." Steady state efficiency means how well a unit will perform once it has warmed up and is up and running. The AFUE refers to the amount of fuel which is needed to heat up the furnace.
​
Keep in mind that the AFUE will have a lower number compared to the steady state efficiency. If you are looking to buy one of the newer models, you will be pleased to hear that all new furnaces on the market are required to come with an "Energy Label Guide." This will display the annual energy costs, the AFUE rating, as well as a comparison between the unit and others of approximately the same size.
Home Heating System Cost
How much are you willing to spend? Will you be able to spend a little more now so you can save more in the long term, or can you not afford it? Answering these questions is very important and the price you are looking to spend should be one of the first things taken into account. Installation costs, which are typically performed by a licensed HVAC contractor are another important aspect to consider.
Let an ANC expert installer guide you through the process of choosing an energy efficient furnace for your home. Fill in our form to set up a free estimation.